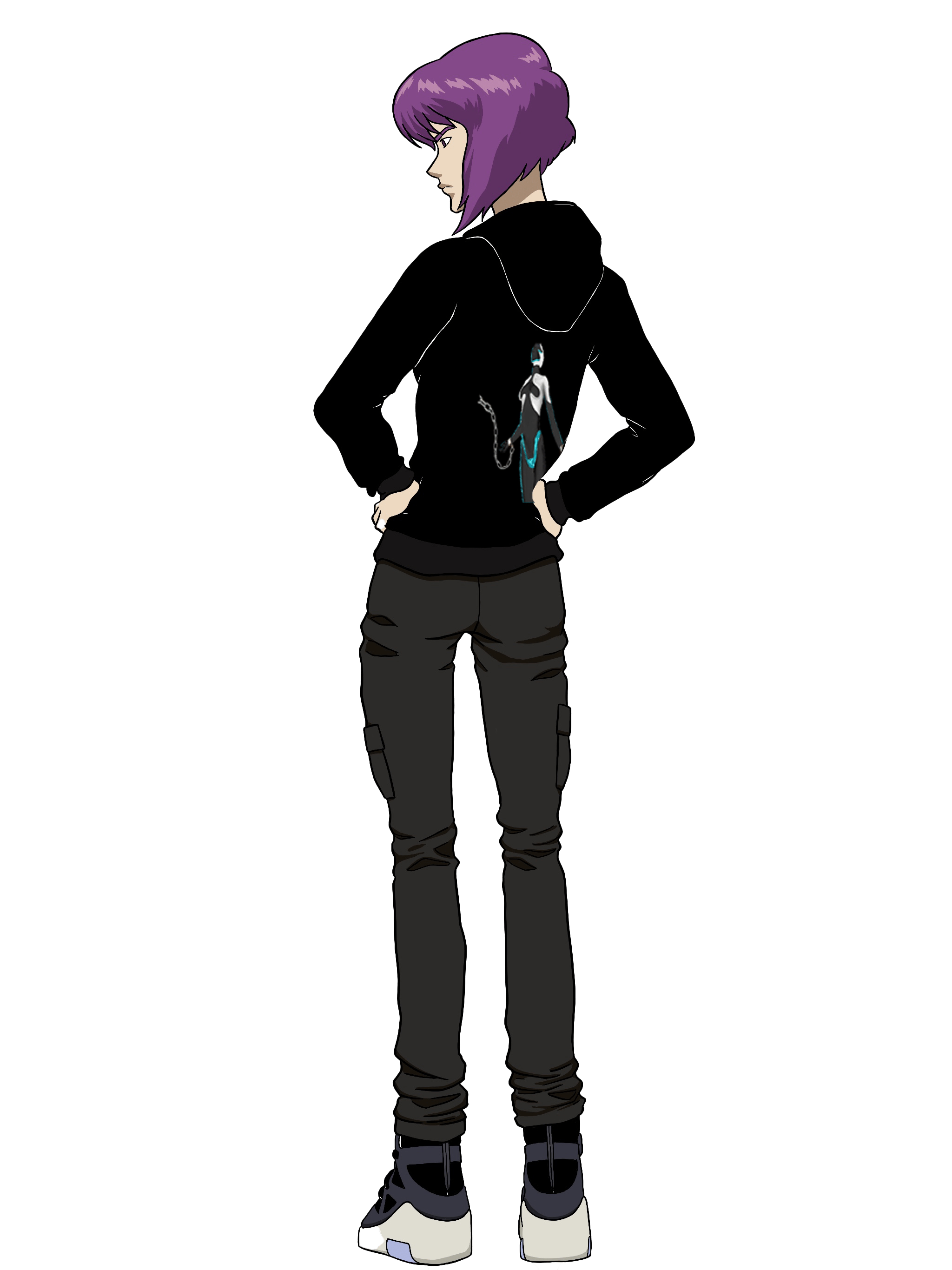 "We aim to set new standards of creativity and craftsmanship, pushing the boundaries of what fashion can achieve. We aspire to be a global beacon of innovation and authenticity, known for our commitment to creating one-of-a-kind pieces that resonate deeply with our clients."
"In our pursuit of excellence, we see sustainability as a core principle, advocating for responsible practices that minimize our environmental footprint while maximizing our positive social impact. We envision a fashion industry where inclusivity, diversity, and ethical values are at the forefront."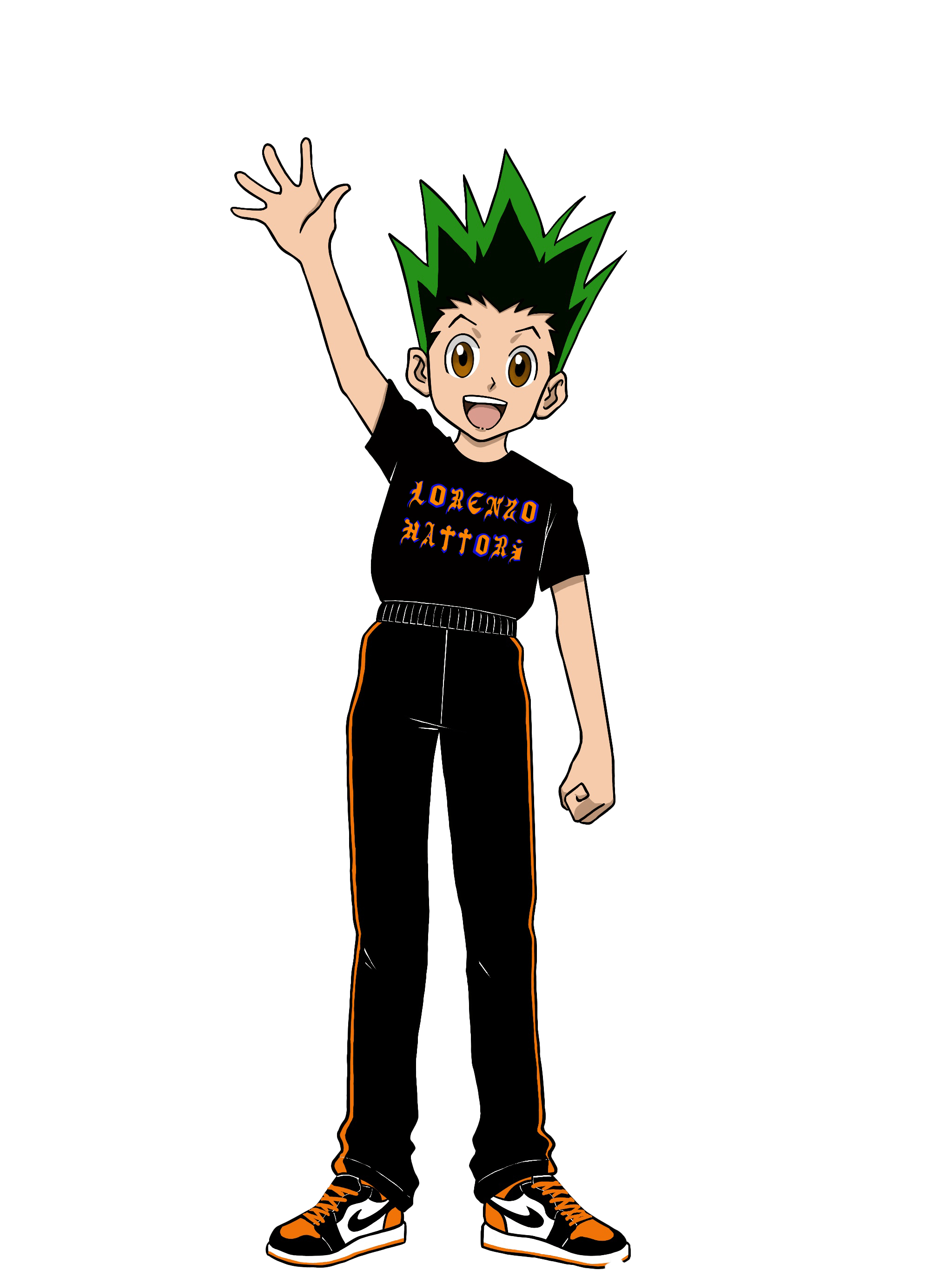 "Our ultimate vision is to empower people to celebrate their individuality, embrace their uniqueness, and wear their stories with confidence. We seek to inspire generations to come, creating a legacy of artistry, elegance, and authenticity in the world of fashion."
"Lorenzo Hattori is committed to shaping this future, where fashion is a force for good, and where each garment is a masterpiece of self-expression. Together, we will continue to redefine fashion and empower individuals to shine as their authentic selves."
---
What Our Customers Say
Happy Customers
---
"As someone who's always on the lookout for unique fashion pieces, Sweat Pants & shirts for men and Sweat Shirts for women collections are now my favorites for loungewear. Their designs are so fresh and different –Me & my husband are loving it!"
"Let me tell you about Lorenzo Hattori's Sweat Pants for men. These aren't your typical sweatpants. They're like a perfect blend of comfort and style. I practically live in them – whether I'm just chilling at home or running errands, they're my go-to."
"If you're gearing up for summer, don't miss Lorenzo Hattori's shorts collection. I got a few pairs, and they're super comfortable and trendy. Perfect for those hot days when you still want to look good."
"I'm all about those little style details, and Lorenzo Hattori's caps are just what I needed. They add that extra flair effortlessly. It's like the cherry on top of my outfit."
"If you're into yoga like I am, you've got to check out Lorenzo Hattori's Yoga Jacket for men. They're a game-changer. Perfect for those intense sessions and stylish enough for everyday wear. Trust me; they're worth it."
"I'm a big fan of Lorenzo Hattori's Sweat Shirts. They're incredibly soft and cozy, and their designs are just something else. I always get compliments when I wear them. It's like fashion and comfort combined."
"When it comes to workout gear, their Tank tops for women are a revelation. They're great for keeping cool during exercises, and they look stylish enough to wear even outside the gym. Thanks Lorenzo Hattori, I'm hooked."
"So, I recently went shopping at Lorenzo Hattori, and their collection of Tees for men, women, and teens is fantastic. They've got something for everyone, and the quality is top-notch. I grabbed a bunch for me and my family. Everyone loves it"