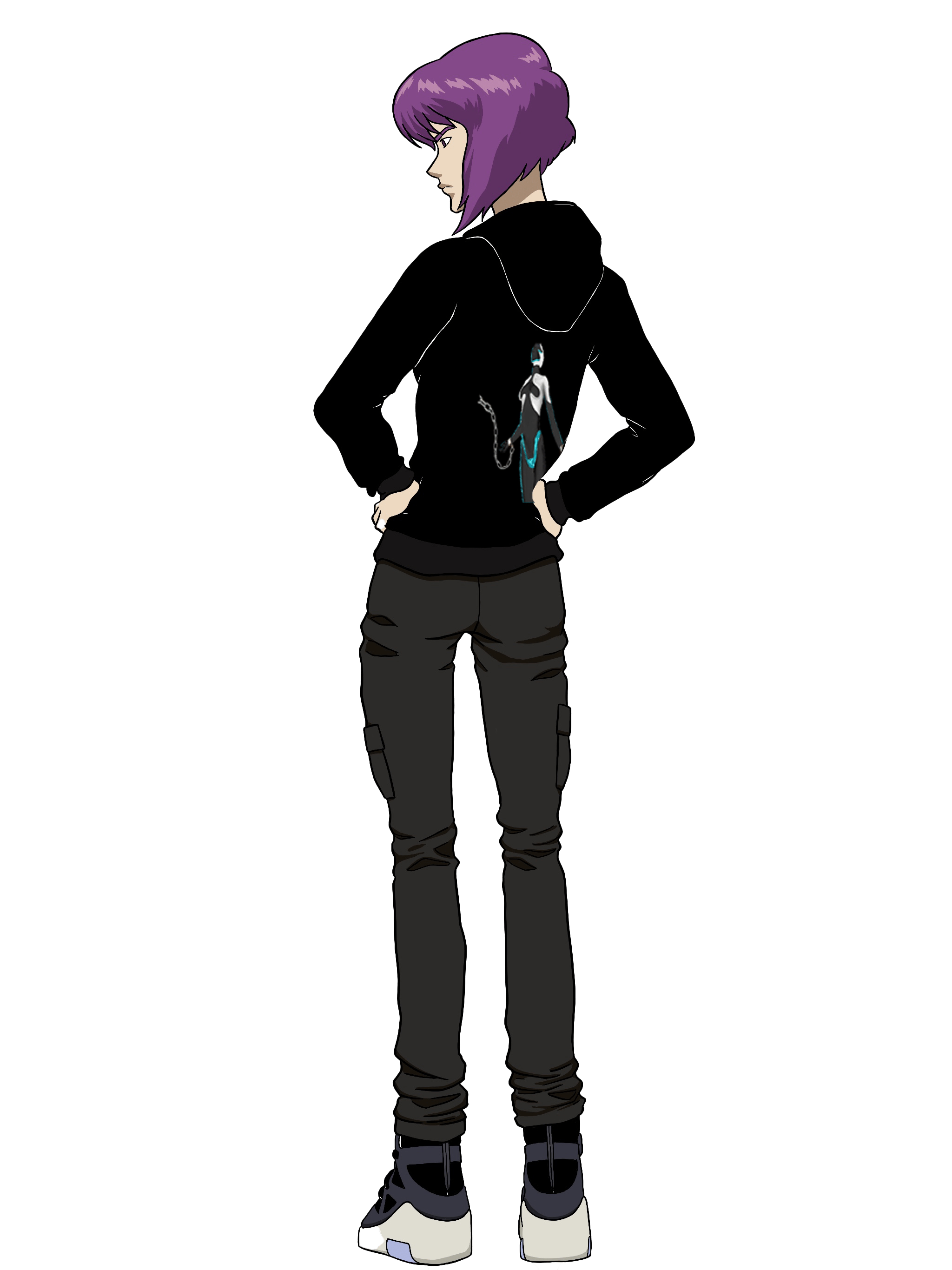 " Where Fashion Finds Its Soul "
Welcome to Lorenzo Hattori, where fashion isn't just about fabrics, threads & Prints; it's a journey of self-expression, a testament to individuality, and a creation of wearable stories which makes us best Clothing Store in Washington DC offering wide range of clothing for Men, Clothing for women and renowned as best clothing store for teens. Our brand isn't a mere label; it's a reflection of the heart and soul of our founder, Lorenzo Hattori.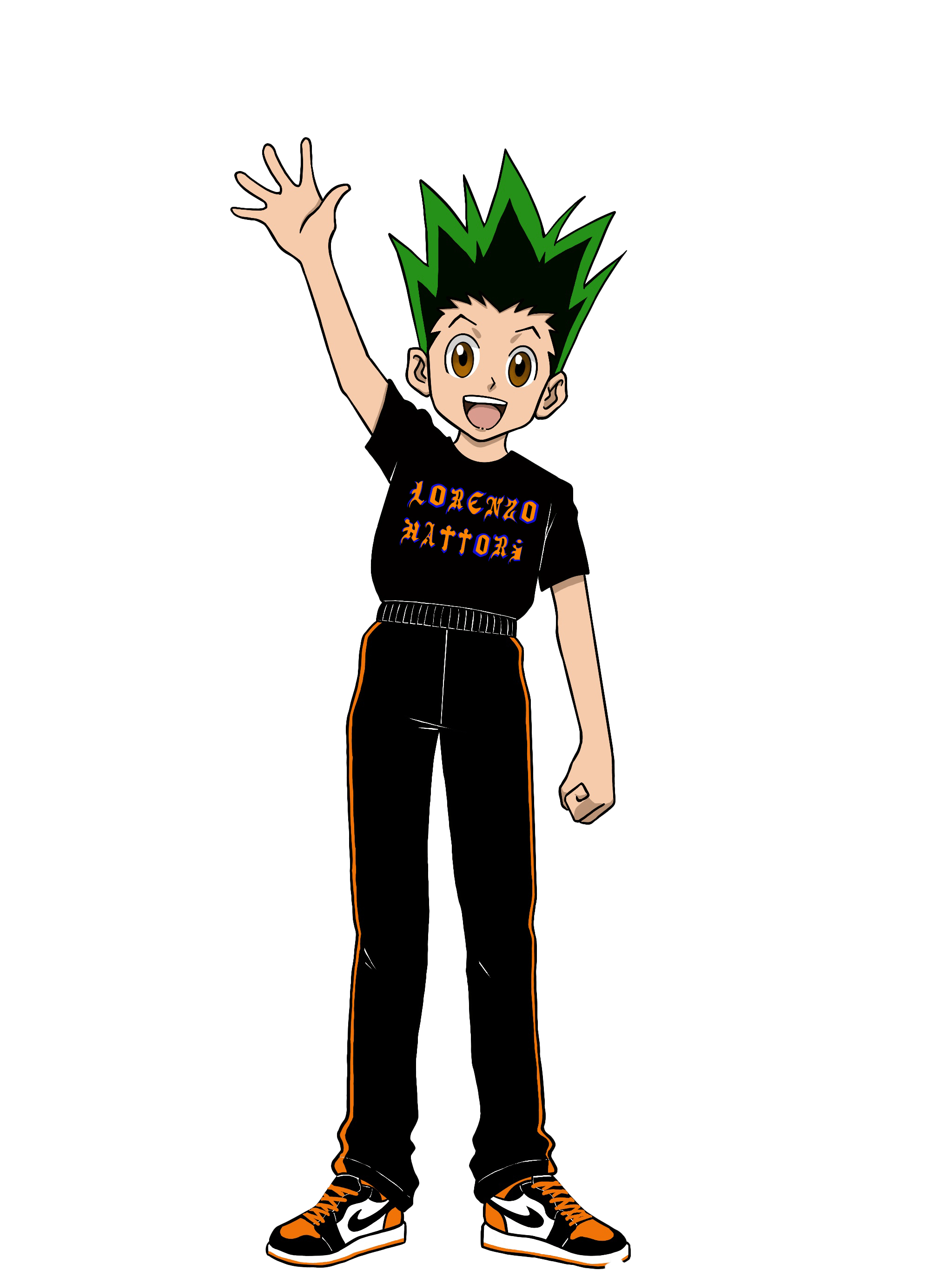 Lorenzo Hattori isn't your everyday clothing designer. He's a storyteller with a needle, thread and Prints, a dreamer who weaves fantasies into fabrics, and a guardian of style. Lorenzo's journey in the world of fashion began with a fascination for the way clothes can speak volumes about a person. Lorenzo Hattori designed some fabulous products such as Sweat Pants, Yoga Jackets, Sweat Shirts, shorts, Tank tops for women, branded socks caps and etc. Lorenzo travelled all around the world, not just in pursuit of trends, but to uncover the essence of style embedded in different cultures.
At Lorenzo Hattori, we believe that clothing should tell your story before you utter a word. It should be an extension of your personality, an artistic expression of your uniqueness. Every stitch, every seam, every print and every detail is an ode to your individuality.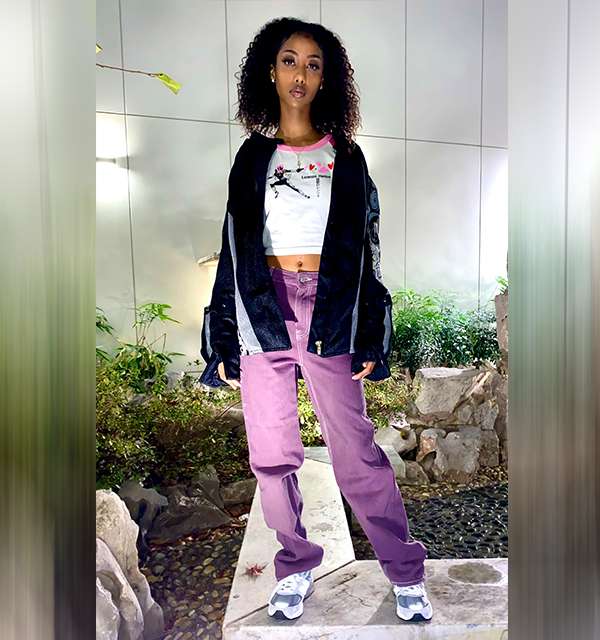 Why Choose Lorenzo Hattori Couture
Step into our world, where fashion becomes more than just attire; it becomes an extension of your identity. Lorenzo Hattori invites you to embark on a journey of self-discovery through the best Sweat Pants, Yoga Jackets, Sweat Shirts, shorts, and Tank tops for women, branded socks caps and many more at Lorenzo Hattori, where every garment is a canvas for your uniqueness. Together, let's make your style speak volumes.
---
What Our Customers Say
Happy Customers
---
"As someone who's always on the lookout for unique fashion pieces, Sweat Pants & shirts for men and Sweat Shirts for women collections are now my favorites for loungewear. Their designs are so fresh and different –Me & my husband are loving it!"
"Let me tell you about Lorenzo Hattori's Sweat Pants for men. These aren't your typical sweatpants. They're like a perfect blend of comfort and style. I practically live in them – whether I'm just chilling at home or running errands, they're my go-to."
"If you're gearing up for summer, don't miss Lorenzo Hattori's shorts collection. I got a few pairs, and they're super comfortable and trendy. Perfect for those hot days when you still want to look good."
"I'm all about those little style details, and Lorenzo Hattori's caps are just what I needed. They add that extra flair effortlessly. It's like the cherry on top of my outfit."
"If you're into yoga like I am, you've got to check out Lorenzo Hattori's Yoga Jacket for men. They're a game-changer. Perfect for those intense sessions and stylish enough for everyday wear. Trust me; they're worth it."
"I'm a big fan of Lorenzo Hattori's Sweat Shirts. They're incredibly soft and cozy, and their designs are just something else. I always get compliments when I wear them. It's like fashion and comfort combined."
"When it comes to workout gear, their Tank tops for women are a revelation. They're great for keeping cool during exercises, and they look stylish enough to wear even outside the gym. Thanks Lorenzo Hattori, I'm hooked."
"So, I recently went shopping at Lorenzo Hattori, and their collection of Tees for men, women, and teens is fantastic. They've got something for everyone, and the quality is top-notch. I grabbed a bunch for me and my family. Everyone loves it"