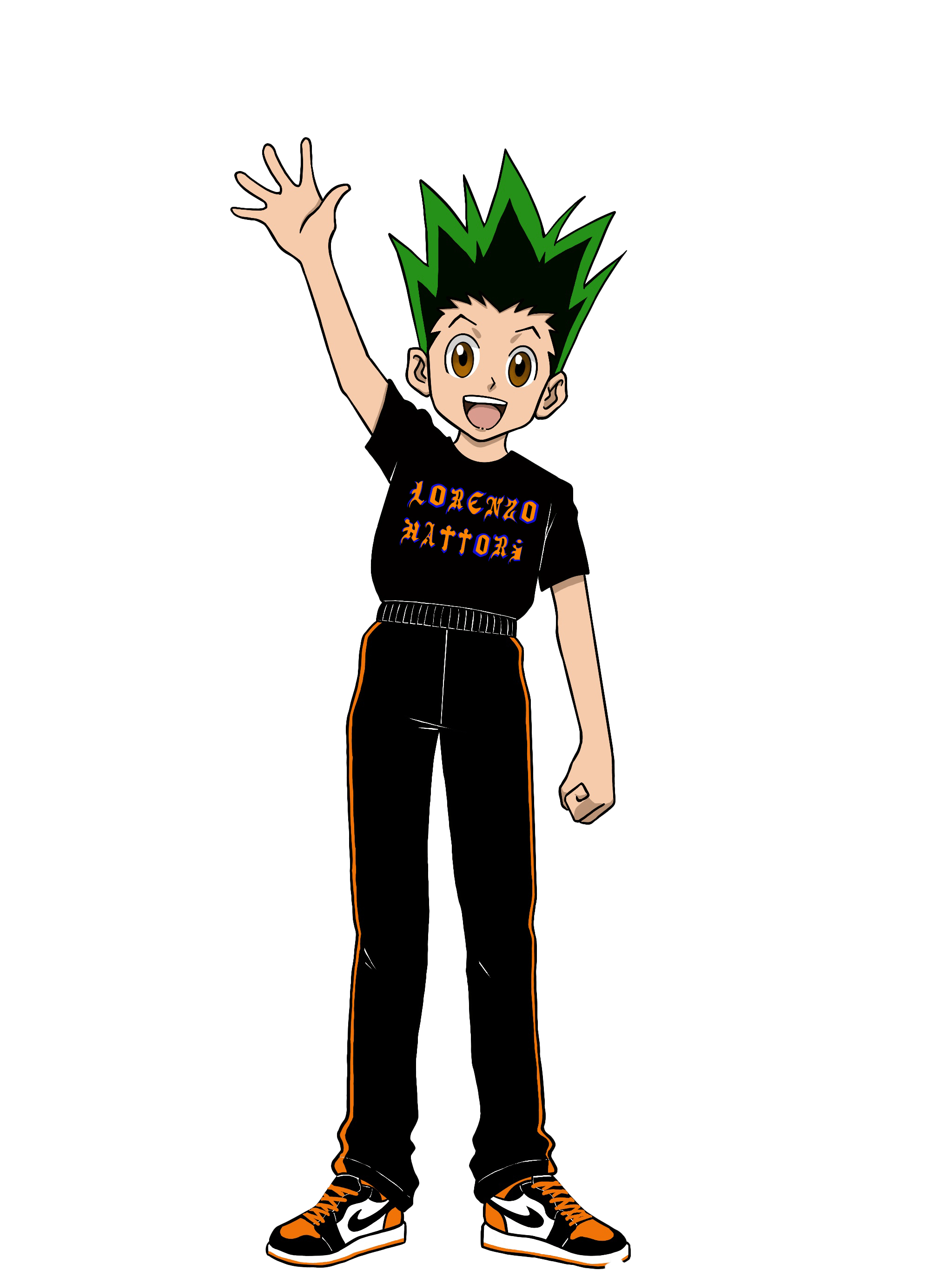 "We are committed to upholding the highest standards of quality and ethics in our industry, embracing sustainability and responsible practices. Our goal is to leave a positive impact on the fashion world, promoting inclusivity, diversity, and a celebration of beauty in all its forms."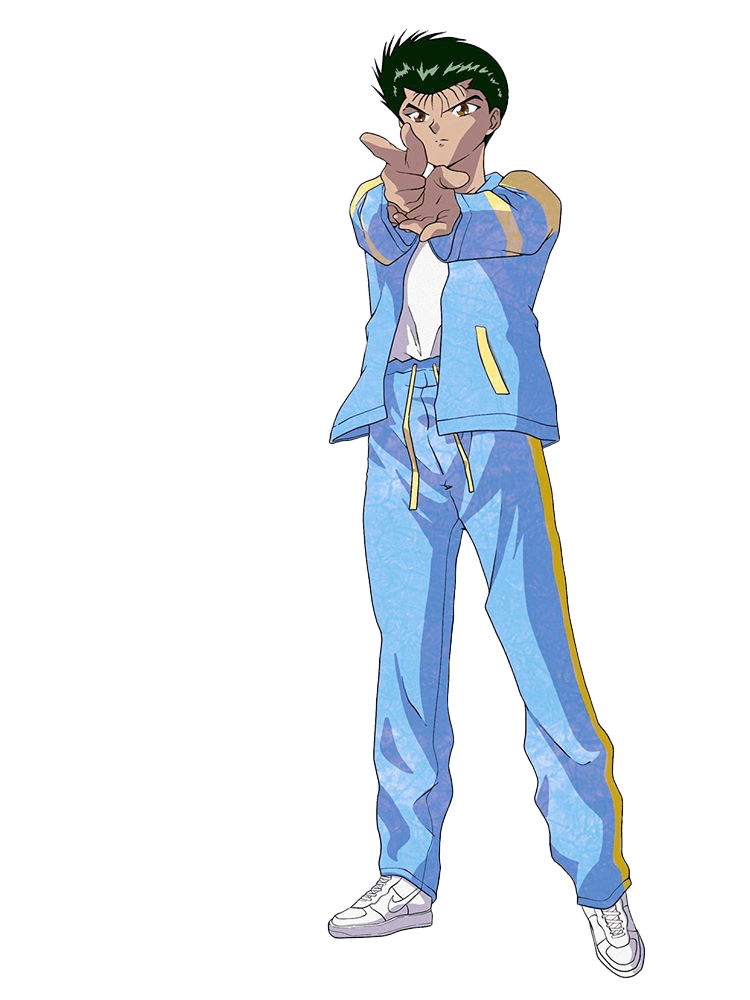 "As a brand, we aim to inspire creativity, foster self-assurance, and encourage a deeper connection between people and their wardrobes. We believe that fashion should empower individuals to express their innermost desires and aspirations, and it is our privilege to be a part of this transformative "
"Lorenzo Hattori is dedicated to designing a stylish clothing for Men, women and teens by redefining the boundaries of fashion, one unique creation at a time, and to helping our clients wear their stories with pride, elegance, and authenticity."
Your Ultimate Fashion Destination in Washington, DC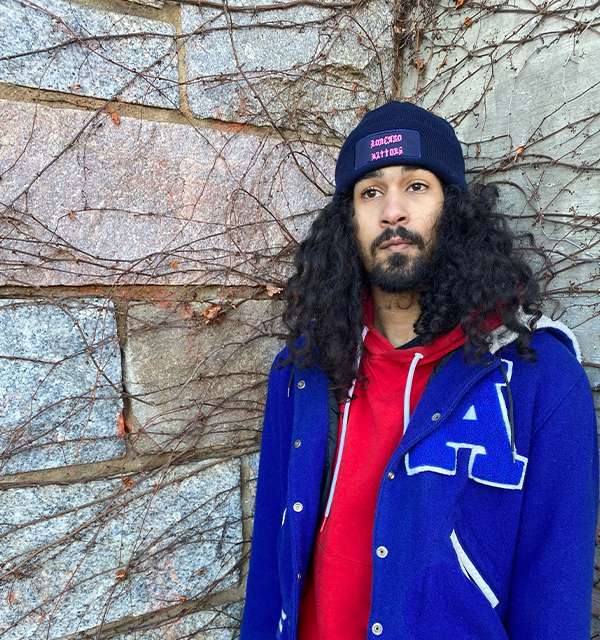 In the vibrant heart of Washington, DC, Lorenzo Hattori takes the spotlight as the epitome of style, comfort, and individuality. Our brand goes beyond conventional fashion, offering an array of choices that cater to a multitude of tastes and lifestyles.
When it comes to comfort and style, our range of Sweat Pants for men is second to none. Whether you're winding down at home, running errands, or hitting the gym, our sweat pants redefine casual wear. They're more than just comfy; they're a statement of effortless chic.For those who embrace an active lifestyle, our Yoga Jackets for men are designed to seamlessly transition from the mat to everyday life. Blending flexibility and style, these jackets epitomize fashionable functionality.
Sweat Shirts for women have never looked this good. At Lorenzo Hattori, we offer a collection that transcends convention, offering warmth, coziness, and an undeniable touch of sophistication. It's not just clothing; it's a lifestyle choice.
Our diverse collection of Tees for men, women, and teens caters to all ages and preferences. Whether you prefer classic designs or the latest trends, Lorenzo Hattori has the perfect tee for you.In the summer months, stay cool and fashionable with our range of shorts. Lorenzo Hattori ensures that comfort doesn't mean sacrificing style.
Tank tops for women are a must-have for warm weather, and our collection combines comfort and elegance. They're ideal for both casual outings and workouts.Complete your look with our selection of branded socks and caps, adding a touch of individuality to your ensemble.
In the bustling fashion landscape of Washington, DC, Lorenzo Hattori isn't just a brand; it's a destination where clothing becomes an extension of your persona. Each garment tells a unique story, and our commitment to quality, innovation, and authenticity ensures that your story is conveyed with elegance and flair. Offering vide range of Clothing for Men, Clothing for Women and teens. Welcome to Lorenzo Hattori, where fashion marries comfort, and where individuality takes center stage.
---
What Our Customers Say
Happy Customers
---
"As someone who's always on the lookout for unique fashion pieces, Sweat Pants & shirts for men and Sweat Shirts for women collections are now my favorites for loungewear. Their designs are so fresh and different –Me & my husband are loving it!"
"Let me tell you about Lorenzo Hattori's Sweat Pants for men. These aren't your typical sweatpants. They're like a perfect blend of comfort and style. I practically live in them – whether I'm just chilling at home or running errands, they're my go-to."
"If you're gearing up for summer, don't miss Lorenzo Hattori's shorts collection. I got a few pairs, and they're super comfortable and trendy. Perfect for those hot days when you still want to look good."
"I'm all about those little style details, and Lorenzo Hattori's caps are just what I needed. They add that extra flair effortlessly. It's like the cherry on top of my outfit."
"If you're into yoga like I am, you've got to check out Lorenzo Hattori's Yoga Jacket for men. They're a game-changer. Perfect for those intense sessions and stylish enough for everyday wear. Trust me; they're worth it."
"I'm a big fan of Lorenzo Hattori's Sweat Shirts. They're incredibly soft and cozy, and their designs are just something else. I always get compliments when I wear them. It's like fashion and comfort combined."
"When it comes to workout gear, their Tank tops for women are a revelation. They're great for keeping cool during exercises, and they look stylish enough to wear even outside the gym. Thanks Lorenzo Hattori, I'm hooked."
"So, I recently went shopping at Lorenzo Hattori, and their collection of Tees for men, women, and teens is fantastic. They've got something for everyone, and the quality is top-notch. I grabbed a bunch for me and my family. Everyone loves it"